➽ RULES
¬ Link back to the tag's creator: Kourtni at Kourtni Reads
¬ Thank and link back to the person who tagged you: I wasn't tagged, but this seemed fun. 😀
¬ Answer the questions the best you can. If you don't use NetGalley, you can substitute other sites or places where you get books!
¬ Tag a few people to do this too!
---
➽ AUTO-APPROVED: WHO'S ONE AUTHOR WHOSE BOOKS YOU AUTOMATICALLY WANT TO READ, REGARDLESS OF WHAT THEY ARE ABOUT?
Tarryn Fisher, Colleen Hoover, Amy Harmon. Ok, I can't pick one author.
---
➽ REQUEST: WHAT MAKES YOU WANT TO REQUEST A BOOK ON NETGALLEY?
A great cover and blurb. Usually, I go for books that sound unique.
---
➽ FEEDBACK RATIO: DO YOU REVIEW EVERY BOOK YOU READ? IF NOT, HOW DO YOU DECIDE WHAT BOOKS TO REVIEW?
I try to review every book I read, especially for Netgalley. I don't want my percentage to suffer because I didn't review a book I said I would.
---
➽ BADGES: IF YOU COULD CREATE ONE BADGE TO DISPLAY ON YOUR BLOG, WHAT WOULD IT BE FOR?
I think it would be awesome if Netgalley had badges for the genres you've read or if there was a yearly challenge badge, similar to Goodreads.
---
➽ WISH FOR IT: WHAT'S ONE BOOK THAT YOU ARE ABSOLUTELY DYING TO READ?
The First Girl Child by Amy Harmon and The Wives by Tarryn Fisher.
---
➽ 2019 NETGALLEY CHALLENGE: WHAT WAS THE LAST BOOK THAT YOU RECEIVED AS AN ARC THAT YOU REVIEWED? IF YOU'VE NEVER RECEIVED AN ARC, WHAT'S THE LAST BOOK YOU REVIEWED?
The last Netgalley book I've reviewed was The Scent Keeper by Erica Bauermeister and the last book I received was The Printed Letter Bookshop by Katherine Reay.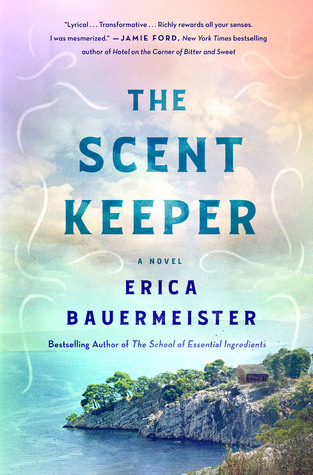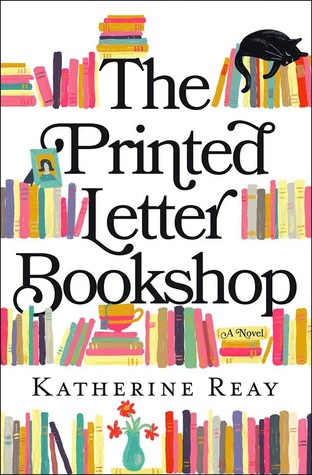 ---
➽ I Tag:
Anyone who uses Netgalley! I would like to see you do this tag.