THE NEW DISNEY PRINCESS BOOK TAG
Hi, friends! I was tagged by BW Reviews to do this and I'm very excited! Thanks for the tag! This was a great excuse to go back through my Goodreads and see which books fit the descriptions.
THE RULES
Mention where you saw the tag/thank whoever tagged you because that's
always good fun
Tag Mandy @ Book Princess Reviews and Zuky @ BookBum so they can check out the wonderful Princess fun throughout the blog world
Play a game of tag at the end!


---
SNOW WHITE – this book (like the movie) started it all
Favourite debut book from an author
I'm still shocked On the Island is a debut. It was one of the best books I've ever read, debut or not.
---
CINDERELLA – a diamond in the rough
Just like Cinderella, you didn't expect much out of this character in the
beginning, but they turned out to be a total gem
Calla was one of the most awful characters I've ever read in the beginning of this book. I was sure I was going to dislike the entire story because of her, but lo and behold, she transformed! The Simple Wild is one of my favorites for that reason.
---
AURORA – sleeping beauty
A book that makes you sleepy or could not hold your attention
I loved the idea of this book and really wanted to be interested in it. High school reading and old language weren't my cup of tea, though.
---
ARIEL – under the sea
A book with a water/ocean setting
The Mermaid Collector was a book club read that I ended up really enjoying!
---
BELLE – beauty and the books
Name a book with the best bookworm/book lover
No one is a better bookworm than Hermione. The end.
---
JASMINE – the thief and the princess
Name a book with an unlikely love story (either in terms of romance or a book
you didn't expect to love so much)
Enemies to lovers? Yes, please. R.S. Grey is a master of this trope.
---
POCAHONTAS – the real life princess
Name a book that is based on a real life person you want to read/have read
This was a very interesting memoir based on the life of Cheryl Suchors. I thoroughly enjoyed reading about her hikes through the White Mountains.
---
MULAN – the princess that saved her country
Name the fiercest heroine you know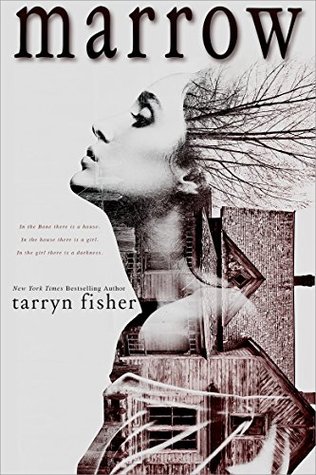 Margo Moon – Ra ta ta ta.
---
TIANA – the princess with the coolest and most diverse crew
Name a diverse book, whether it is a diverse set of characters or just diverse in general
I really enjoyed learning about the struggles Albino people face in Africa, thanks to Mists of the Serengeti.
---
RAPUNZEL – let your long hair down
Name the longest book you've ever read
I think this is the longest Outlander book I've read so far. Over 1000 pages, for sure.
---
MERIDA – I determine my own fate
A book where there is no love story/interest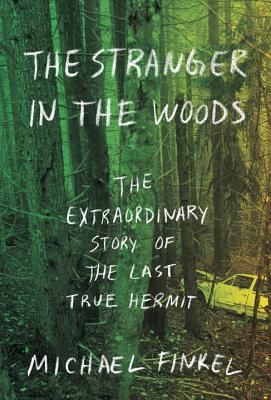 The Stranger in the Woods is a book I still think about often. No love story is happening here.
---
MOANA – how far »I'll go
A character that goes on a journey
A journey through time is the very best kind of journey. Amy Harmon mastered it with What the Wind Knows.
---
I tag:
Misty's Book Space | Jill Emmett | Reading Under the Blankie | Bookish Luna
Also, anyone else who wants to do this can consider themselves tagged by me!
Social Media:
Facebook | Twitter | Instagram| BlogLovin' |Goodreads