Happy Saturday, friends.
Wow…this is a HUGE tag! The rules state you can do one post per letter…but doing all in one go sounded more exciting! Though it's time-consuming, it was a lot of fun too!
Thank you Jenna at Bookmark Your Thoughts for tagging me in The Alphabet Post Challenge. Make sure you check out her blog. She's great at what she does and she's a lovely person.
The Rules
The post was created by Stuart of Something to Stu Over.
Acknowledge the blogger that challenged you.
Display the challenge photo or create your own.
Link back to this post so I can read yours.
Create one post or multiple posts, using a word that starts with each letter of the alphabet and share your thoughts on the word you chose and how it can be applied to our lives.
Be creative and have fun!
Nominate 5 -7 bloggers to participate.
---
A is for Anglophile
A more introverted culture? Sarcastic humor? Rainy days? Beautiful scenery? Why yes, sign me up to live across the pond. After discovering over half of my DNA comes from Britain, it only makes sense my heart would long to be there.
---
B is for Bookish
Do I need to expand on this? This is a book blog after all. 😀
---
C is for Chocolate
Give me all of the chocolate. Need I say more?
---
D is for Dignity
---
E is for Empathy
One of the many reasons I love reading is simply to learn from another's experiences. I love walking in other people's shoes and understanding what life might be like in another person's mind or body. I wish the world had more empathy. If more people considered things from another's perspective, everyone would be better off.
---
F is for Faith
Everything in my life centers around my Faith in God. It's the most important word on this list because of its weight in my life.
---
G is for Golden, Colorado
Golden, Colorado is one of my favorite places in the state. Each visit is never long enough.
---
H is for Harry Potter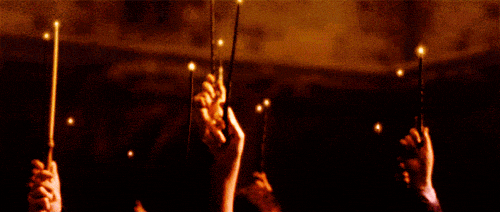 These books gave me friends forever. They took me away from life and were with me when I wasn't an avid reader. They taught me valuable lessons and made me a better person.
---
I is for Integrity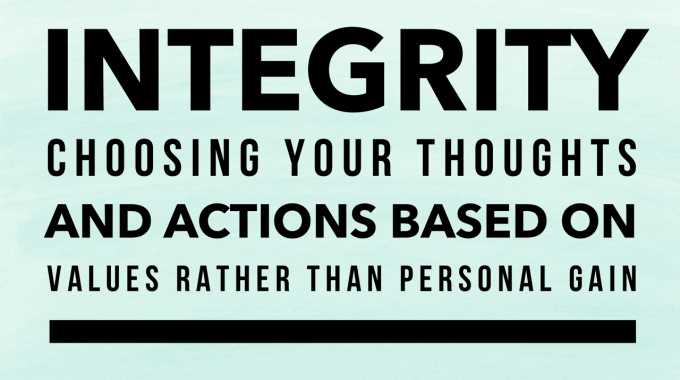 ---
J is for Jumpy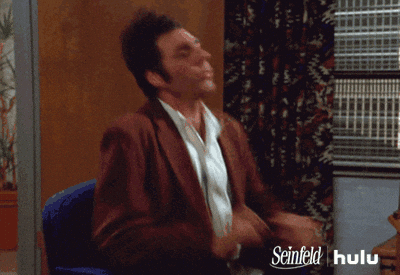 My high sensitivity makes me extra jumpy when random loud sounds happen. I am Kramer. 😉
---
K is for Kindle
I used to be anti-e-readers because I was worried they would make people read less. I am happy to say I was proven wrong. Kindles have made reading more accessible for so many people and I can't imagine not living with one again!
---
L is for London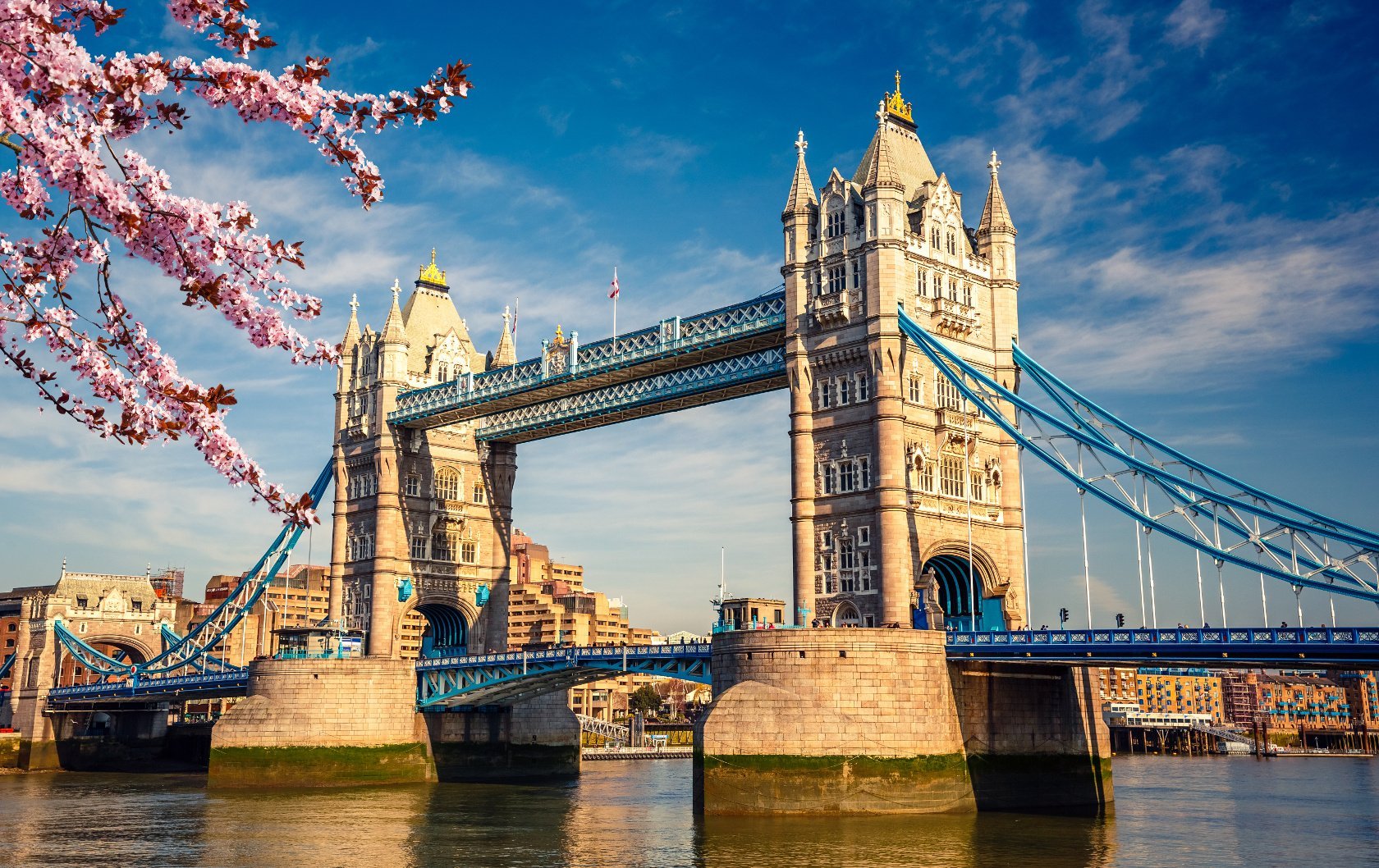 If I can just make it to London someday, I will die happy.
---
M is for Marrow
Marrow is my favorite book of all time. Margo fights for the weak and Tarryn Fisher sees the broken.
---
N is for Nature
Nothing is more refreshing to me than good weather and beautiful scenery. I love being outdoors, even when it's raining.
---
O is for Old Soul
Like Benjamin Button, I was born old, except my old nature is on the inside. I've never felt like I've been able to fit in with my generation and often prefer the company of older people. Maybe that's why my husband is 12 years old than I am.
---
P is for Passionate
Passion is contagious. I love to see people fighting for things they believe in, whether I'm passionate about those things or not. Passion is what makes life worth living.
---
Q is for Queen Elizabeth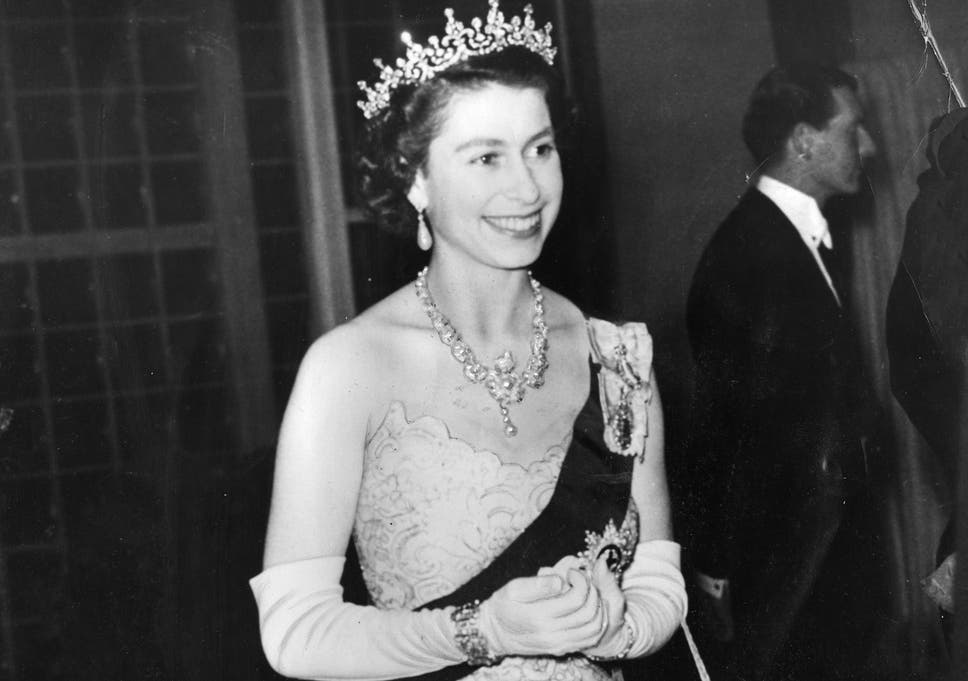 My Anglophilia knows no bounds. I just love Queen Elizabeth – I think she's the picture of class and elegance. I look forward to her Christmas messages and enjoy replaying ones from years past each December.
---
R is for Red Thread
In Tarryn Fisher's book, Mud Vein, she talks about the red thread that connects us to other people – kindred spirits, if you will. That idea resonated with me on a deep level and since then I've discovered a few red threads of my own. These people will forever sit high on the shelves of my heart.
---
S is for Solitude
I love people, but I really, really love being alone. I like doing most things alone, without the interference of anyone else's opinions. Being able to think unimpeded allows me to be my truest self.
---
T is for Truth
Since becoming an adult, I've realized just how hard the truth is to come by. People will often tell you what you want to hear and say another thing behind your back. I respect people who are honest, even when the truth hurts, above all else. I like to know where I stand and who I can trust.
---
U is for Uninhibited
adjective: expressing one's feelings or thoughts unselfconsciously and without restraint.
My goal this year has been to uninhibited in being myself. I want to be 100% authentic all of the time, whether people like who I am or not. I think I've already achieved this goal in the first three months of this year because I've noticed some people distancing themselves and others drawing closer to me. This is something that would have crippled me years ago, but now it simply fuels my confidence.
---
V is for Verity
It was the first V-word to come to mind. I'm still hung up on this book months after reading it.
---
W is for Womanhood
I'm not a feminist by any means but that doesn't mean I'm not proud to be a woman. We create the future of society through nurturing our children. It's a huge responsibility and honor to be a woman.
---
X is for seXy 😉
And sexy is for Tom Hardy.
---
Y is for Yellow
Yellow is my daughter. The color of joy, sunshine, and light. When she was a baby, she was drawn to anything yellow and now when I see it I think of her as a cheerful infant.
---
Z is for Zany
adjective: amusingly unconventional and idiosyncratic.
I like the weird ones. 🙂
---
This is such a huge tag, I don't want to make anyone specific feel obligated to do it. If you want to give it a go, please feel free!
Social Media:
Facebook | Twitter | Instagram| BlogLovin'| Goodreads