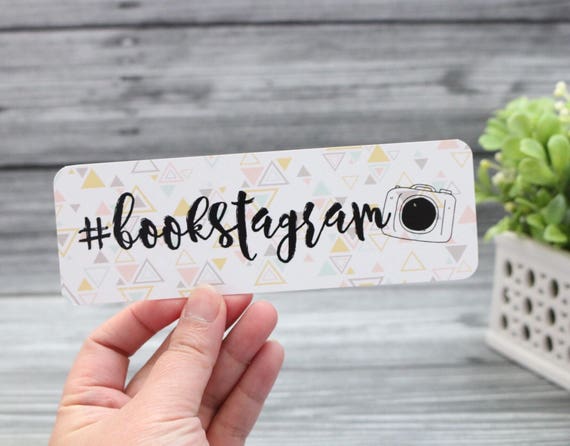 Behind the pretty pictures, there is plenty of ugliness happening behind the scenes and screens of Instagram. Yesterday I experienced some of the most despicable behavior I've ever witnessed on social media. Our bookstagram community has changed recently, becoming more like the rest of the internet, less inclusive and more about competition than ever before. On two separate accounts, I've been around the bookstagram sphere for close to three years to see the changes firsthand. Unfortunately, yesterday was the worst day I've ever experienced on social media. I witnessed one of the most beloved accounts in my small circle and many of their followers go after someone who disagreed with their opinion, in public and privately in DMs. This group became like a pack of jackals simply because they believed they were "right" over a silly issue. Threats were made, people were blocked for no apparent reason other than simple disagreement, and it became ugly. My first thought while witnessing this and facing a bit of backlash of my own was, "no wonder teen suicide is on the rise." If adults are willing to behave this vilely, what does social media become in the hands of an angered teen or child? If middle-aged adults are willing to be bullies, no wonder our world is the way it is.
I realize my small voice isn't going to change the world, but I thought it was important to speak out against this issue. It never matters how "right" someone or their group of friends believes them to be, one should never berate another human.
I worry hiding behind screens is making us lose our humanity as a whole. People are more vain and self-absorbed than ever. It's honestly hard not to be when so many of us are trying to promote ourselves as worthy influencers. People are crueler, often forgetting there are people behind the words on the screen with feelings, family, and friends.
Not all bad came from the ugliness and personal attacks I encountered yesterday, however. It made me question how important social media has become to me and if I want to continue letting it hold so much weight in my life. It made me think of the times I'm distracted around my kids or husband, the times I put a virtual conversation above a physical one, how much vanity is seeping into my soul, or how often I'm talking about books as opposed to reading them.  I decided to take a break, to focus on real-life and how I want things to go from this point forward as an influencer/blogger. When I make my way back to the Instagram world, I can guarantee I will no longer be playing the follower game. I'm getting back to basics and focusing on photography, books, and the friendships I've made. If people want to be a part of it, great! If not, that's great, too. I don't need publishers to recognize me to enjoy books. I have plenty to read already. I'm going to continue to be authentically me and honest with you, even when people choose to behave like vipers and use those moments of vulnerability against me.
Life is too short to be anything but real…and kind.