Hi friends! I'm finally catching up on my book tags since we're enjoying Spring Break. Thank you to  Siobhan's Novelties for this really fun tag!
I hope you all enjoy the post and have a great week!
---
Rules:
Answer these questions truthfully.
Once you're done, tag 5 other book bloggers to answer these questions next.
---
Which Book, Most Recently, Did You Not Finish?
I thought Forget You Know Me was kind of confusing because of the changing perspectives. I'm glad I made the choice to DNF because of the lukewarm reviews.
Which Book Is Your Guilty Pleasure?
I don't care what anyone says, I still love Twilight. I read all four books in less than a week the first time through and they're still my most reread books.
Which Book Do You Love to Hate?
This book is the author's rant about the state of the world disguised as fiction and a complete perversion of Christianity. No thanks.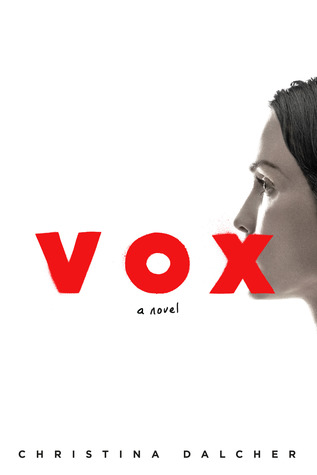 Which Book Would You Throw into the Sea?
Putting it where it belongs.
Which Book Have You Read the Most?
Again with Twilight.
Which Book Would You Hate to Receive as a Gift?
Not a fan.
Which Book Could You Not Live without?
Besides The Bible…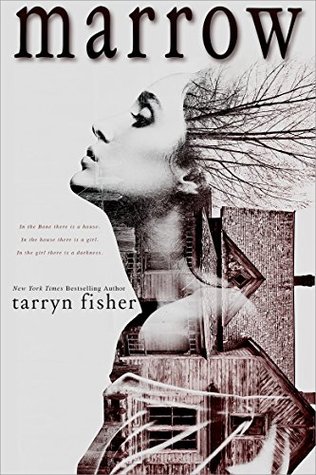 Which book Made You the Angriest?
Besides Vox…
Which Book Made You Cry the Most?
True stories are without a doubt harder to bear than fiction.
I was a blubbering mess and could barely see through my tears to read.
Which Book Cover Do You Hate the Most?
Best book with the worst cover.
---
Tag Time
I'll keep this short. If you're interested in doing this tag, link back to my post. I'd love to see your post and spread the love! Anyone wanting to do it is free to do so!
Bookish Rantings | Reader Fox| Shalini's Books & Reviews | A Lovely Book Affair |You!