Individually, these girls who feel everything give us all the feels with their incredible writing. Together, they are an unstoppable duo of encouragement and girl power! I'm not at all knowledgeable about poetry, but I enjoy reading it from time to time from specific authors. For me, this was exactly the type of poetry I enjoy. It was straightforward and to the point, without making me analyze every stanza for hidden meanings. There were powerful chunks of wisdom within the pages of this short book and I highly recommend it, especially to "all the single ladies".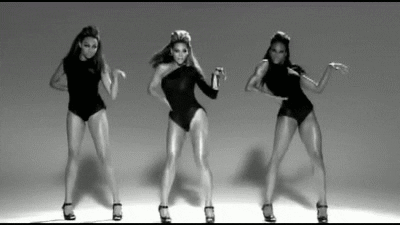 This book made me think and allowed me to feel ridiculously grateful to not be dating in today's age. Heartbreak abounds in 2018, there's an incredible lack of commitment, and everything seems like a game for too many singles. To the people interested in legitimately settling down or finding love, wading through the hoards of deceitful people only hoping for a few hook-ups and fun seems exhausting and daunting. I appreciate the authors' abilities in sharing these truths, which can only come from firsthand experience, while still allowing readers to feel hopeful and confident in themselves in this cruel world of broken hearts.
"…I found that more peace comes from the pain of letting go than the ease of holding on."
My favorite was piece in the book was "Sorry, Not Sorry"! Talk about girl power!!! I hope to see lots of people picking up this book and I can't wait to get my hands on the paperback. I've seen a few peeks via Instagram and it looks even better than I could have imagined, with beautiful pieces of art mixed in with the writing. I call this collection a win! Get your copy today!